Use Your Own Hardware
DIGIOP's flexible approach to Loss Prevention doesn't require the purchase of our hardware for proper installation. Customers are welcome to provide their own hardware platform as long as it complies with the following specifications. The proper configuration for your installation is dependent upon the number of cameras, camera resolution and recorded frame rates.
The engine that runs the powerful DIGIOP Elements software is a custom built NVR (network video recorder).
Customized for your business' current and future needs, our lineup of DIGIOP Elements NVRs features:
Enterprise and surveillance grade hard drive
Robust solid state drive (SSD) for operating system
Dual NIC for network segmentation
Our custom hardware is PC based for ease of use and includes DIGIOP Elements software, making it a true turnkey solution.
We have over 15 years of professional experience, building custom hardware specifically for retailers. We offer a variety of network video recorders for your exact needs, powering the DIGIOP Elements software.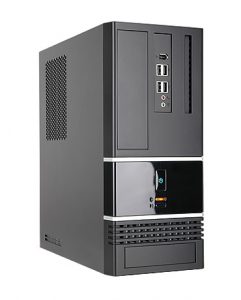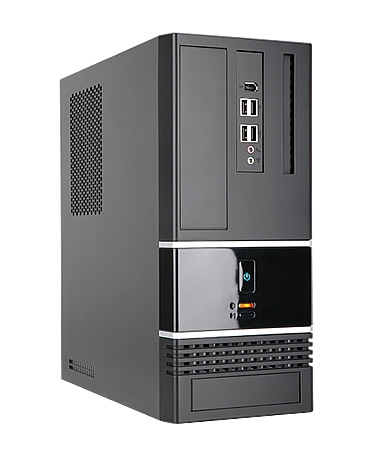 Desktop Video Hardware
NVR and Hybrid Video Recorders
Choose from a Desktop IP or a Hybrid option for up to 32 cameras, connecting both analog and IP cameras. Either network video recorder (NVR) option offers flexible storage, with up to 18TB.
More details can be found on the Desktop Video Hardware Spec Sheet.
Server Video Hardware
Network Video Recorders

The DIGIOP Network Video Recorders offer extended storage up to 36TB and feature RAID 5 or 6 option, (distributed parity and dual parity, respectively.) Our server video hardware includes extended rack mounting.
More details can be found on the Server Video Hardware Spec Sheet