DIGIOP Adds Jim Close as Director of Loss Prevention
DIGIOP, a software development company specializing in video and data solutions for retail and hospitality loss prevention, has added Jim Close as DIGIOP's new Director of Loss Prevention.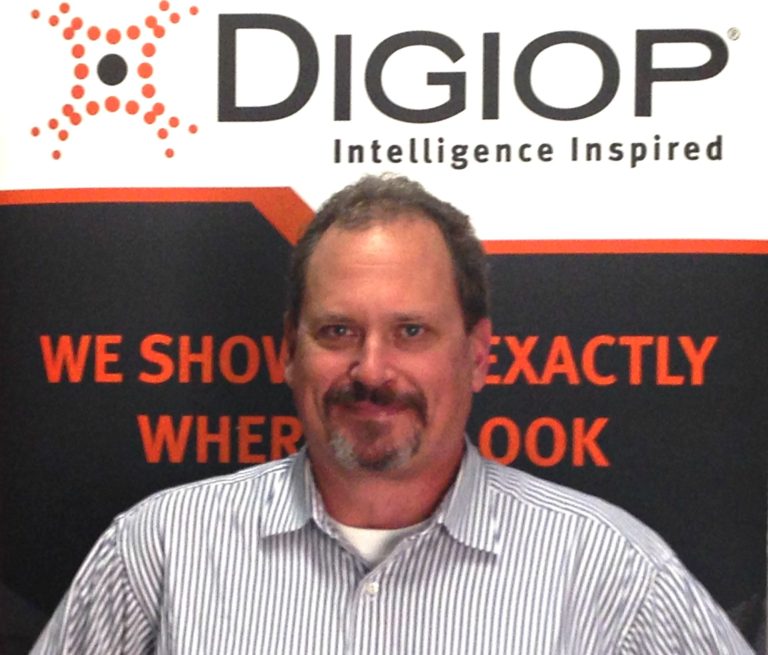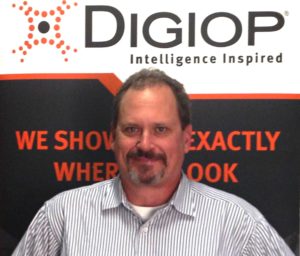 Most recently Managing Partner of Risk Management Services Loss Prevention (RMSLP) in Chicago, Close has over 25 years of experience in all facets of Loss Prevention. As a recognized speaker and trainer in loss prevention techniques, Close conducts training seminars throughout the United States.
"We're thrilled to have someone of Jim's caliber joining us at DIGIOP," said Chief Operating Officer, Ryan Schalk.  "His background in retail loss prevention combined with his investigative expertise make him the perfect person to lead the expansion of DIGIOP's Loss Prevention team and services. He'll set a solid foundation as we expand and fine tune our Loss Prevention division. "
Close is most looking forward to providing existing and future DIGIOP customers with proven methods which reduce their losses through the combination of cutting edge technology and proven loss prevention best practices.
"DIGIOP offers proprietary software, project management, and a full suite of targeted Loss Prevention services in one place, which makes us a true partner capable of helping them control loss in their business," said Close, Director of Loss Prevention.
"Most importantly. DIGIOP is affordable not only to big box retail, but smaller operators as well.  For the first time, retailers will have a reliable tool to not only detect internal theft, but to actually deter it."
DIGIOP is located on the north side of Indianapolis, at 96th Street and Keystone Crossing but serves clients nationwide.
---