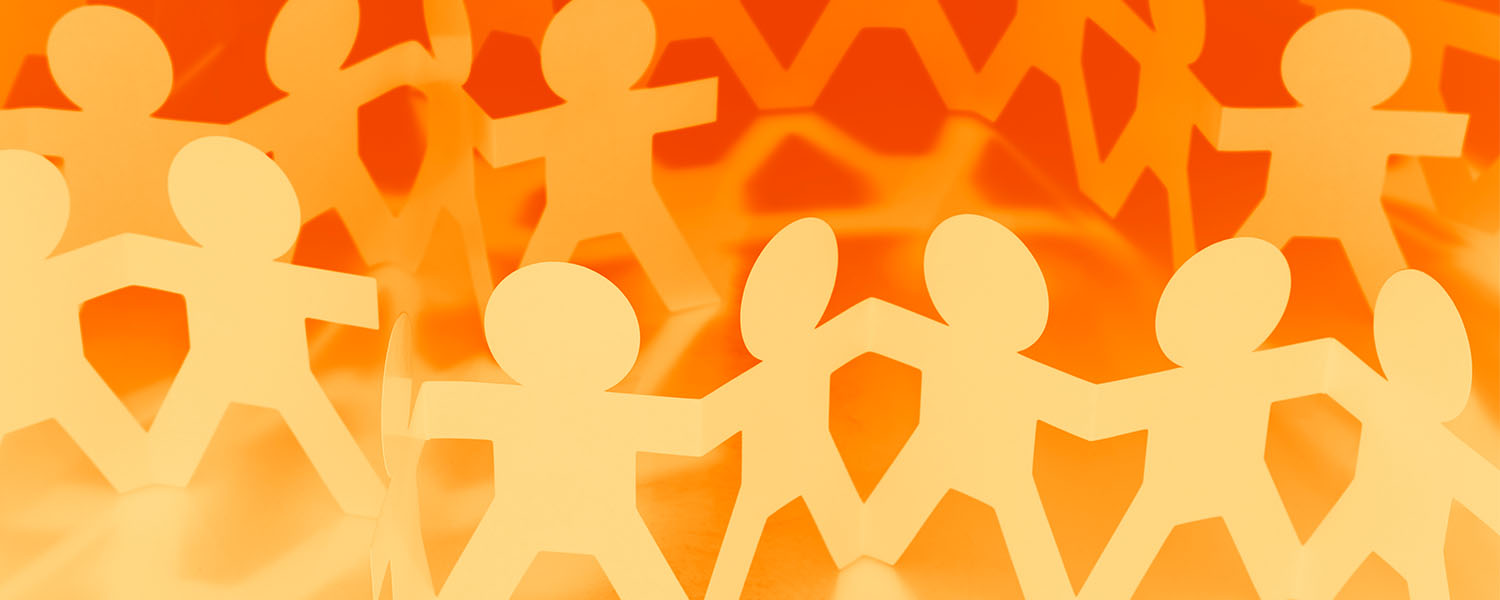 Partner with DIGIOP as a Franchise Owner
DIGIOP is excited to launch several new territory opportunities across the Midwest and beyond as part of our franchise initiative.
If you are interested in owning a lucrative, viable business that offers an in-demand software solution to motivated business owners, we have the ideal opportunity for you.
Unlimited opportunity and growth
Long term residual income
Turnkey solution with outstanding support
Initial training and ongoing support
Strong brand and marketing solutions
Franchisees launch their own sales-based company with immediate access to our proven product and service line, a track record of exceptional service, marketing solutions, on-going training.
DIGIOP franchised businesses specialize in offering loss prevention technology and services to retail customers with a specific focus on convenience, quick-casual and quick-serve restaurants, retailers and specialty stores.
DIGIOP provides franchisees the opportunity to apply proven technology and loss prevention services through the sale of subscription-based solutions to clients in motivated retail sectors. This is a tremendous opportunity for candidates with strong sales skills and a desire for residual revenue.
Making an Impact
Through DIGIOP's proprietary software solution, video camera data can be maximized through POS integration and auditing services.
The Chamber of Commerce estimates that 75% of employees steal from the workplace – costing U.S. retailers nearly $18 billion annually.
Internal theft is the fastest growing and largest segment for loss in the retail space.
Most video-based security solutions adequately integrate key data from the business, providing clear insight into problems
Business owners don't have the time to analyze and review the information needed to tackle these challenges
DIGIOP solves a real, recurring problem for business owners with our seamless software solution. Client's see immediate potential, increased efficiency, and effective loss prevention.
Tested, Trusted, Reliable
DIGIOP's Loss Prevention technology and services have been successfully deployed by some of the most recognized brands in retail, receiving praise for reliability and performance.
In order to better serve our local markets, we are partnering with franchisees to approach potential customers, demonstrate our unique software solution and assist clients with better Loss Prevention techniques and efficiency.
Our Ideal Franchisee / Candidate
The DIGIOP franchise opportunity offers qualified, driven business professionals a chance to run their own business with the support of a seasoned infrastructure, with more than 15 years of video surveillance and loss prevention experience.
DIGIOP is actively interviewing proven industry leaders with:
Strong sales skills
Knowledge of quick serve restaurants, convenient stores, and retail environment
Excellent presentation skills
Loss prevention background is ideal, but not necessary
The DIGIOP franchise opportunity offers low initial start-up costs, an in-demand product and service line, a solid infrastructure, and the ability to work from a home office.
Franchise opportunities are available in many markets, including across the Midwest. Territories are exclusive so indicate your interest now. Contact us today for more details and an informational interview.