Convenience stores (C-stores) and fuel / gas stations battle complex challenges when it comes to loss prevention. With high staff turnover rate, 24/7 operating hours, and ID verification, the DIGIOP Elements software solution can help C-stores, gas stations, and business owners save both time and money.
Challenges of the C-Store Industry
The convenience store (C-store) and gas station industry faces rising costs, reduced staff during late shifts, and high amounts of cash. With DIGIOP's unique software, we can help you address the top issues in C-store loss prevention, including:
Verify exceptions for refunds, cash drawer opens, suspended transactions, voids, etc.
Witness cash handling procedures, including shift change cash drawer counts
Monitor cashiers for total sales, abnormalities, suspicious behavior, etc.
Add a layer of security for third shift or late hours
Confirm ID checks on age-restricted purchases
Capture video for legal and insurance needs
Increase productivity
The DIGIOP Solution
DIGIOP offers expertise on loss prevention for convenience stores which:
Verifies exceptions
Identifies fraud patterns
Detects and prevents theft
Manages inventory control
Deters discount abuse
Optimizes your point-of-sale (POS) system
Improves productivity
Enforces customer service
Confirms safety procedures
Eliminating or deterring a single dishonest employee from your C-store can save thousands of dollars. Let DIGIOP show you how to maximize your C-store POS system through video aggregation by scheduling a DEMO today.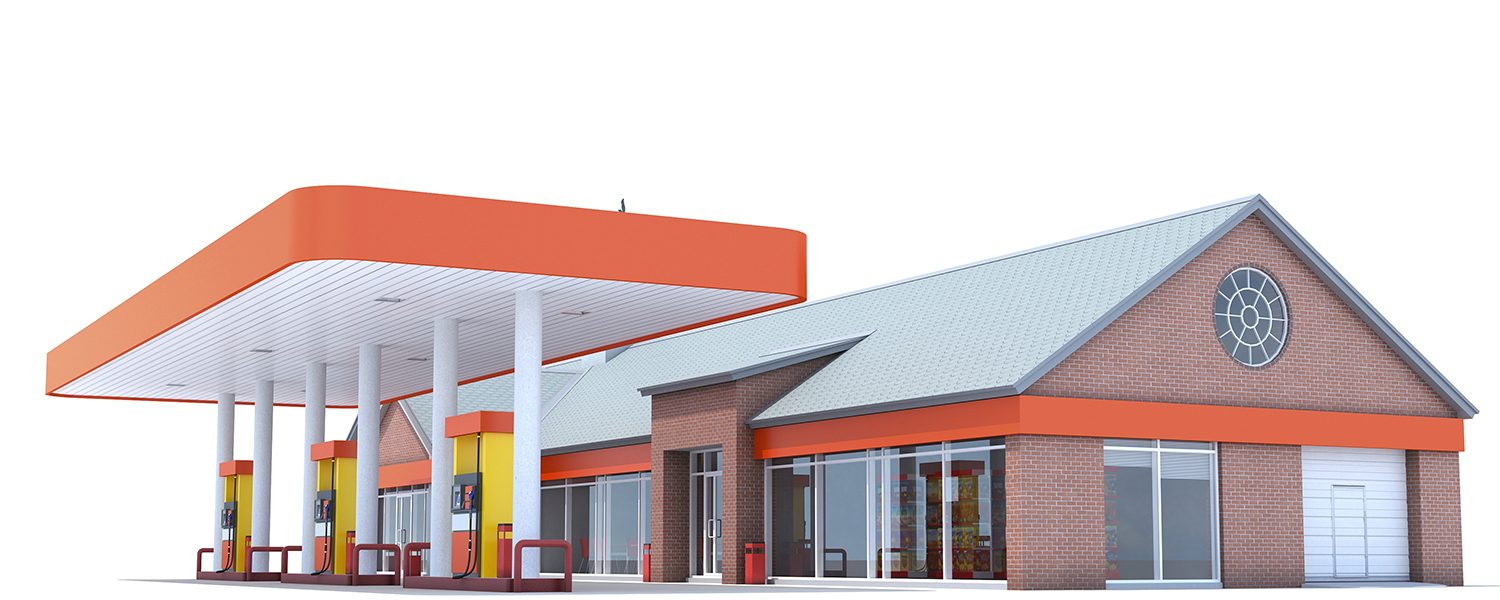 C-stores Specific LP Auditing
KPIs
Age restricted sales
Carwash sales
Discounts
House account sales/ pre-pay
Ice cup
No sale
Refund/returns
Safe drop
Sales under $1
Voids
Operational Audits
Age verification audit
Back door audit
Bank deposit verification
Cash control policy verification
Cashier count down audit
Employee purchases
Pastry audit (donut sales)
Personal property audit
Robbery prevention