Quick service restaurants (QSR) and quick casual restaurants (QCR) face unique challenges in restaurant loss prevention. With high staff turnover rate and increasing food costs, our solution provides restaurants and business owners tools that help control food costs.
Challenges in the Restaurant Industry
The quick service restaurant (QSR) industry faces fierce competition, rising food costs, and increased customer scrutiny. With DIGIOP's unique software, we address the top issues in QSR loss prevention, including:
Lower food costs and food loss
Verify exceptions and identify fraud patterns
Witness cash handling procedures, including end of day cash drawer counts
Decrease sweethearting
Combating employee discount abuse
Improve wait times
The DIGIOP Solution
DIGIOP offers expertise on loss prevention for quick service restaurants which:
Verifies exceptions
Identifies fraud patterns
Detects and prevents theft
Manages inventory control
Deters discount abuse
Optimizes your point-of-sale (POS) system
Improves productivity
Enforces customer service
Confirms safety procedures
DIGIOP Elements software was created to address challenges faced by quick service and quick casual restaurants (QSR and QCR, respectively). We'd be happy to offer a customized demonstration of the DIGIOP Elements software.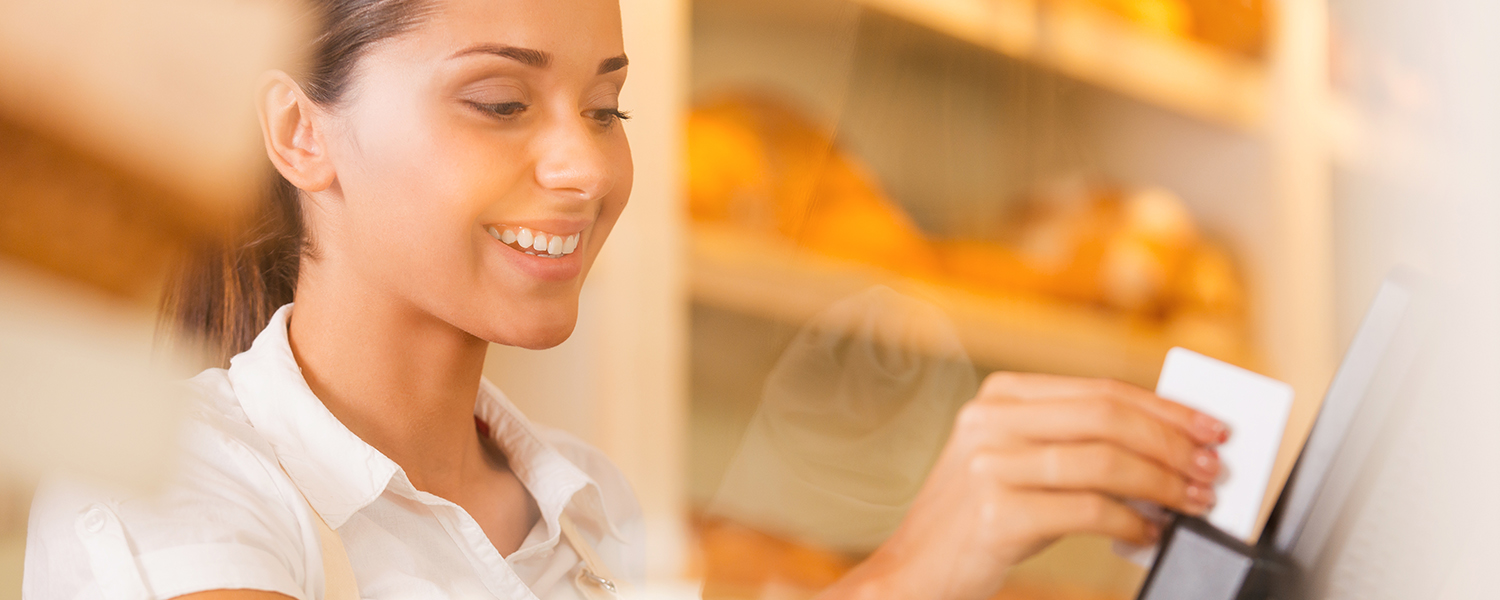 QSR / QCR Specific LP Auditing
KPIs
Cancelled transactions
Cash drawer open
Coupons/promos/BOGOs
Discounts
"Don't Makes"
Large / medium / small sales
Manager discounts
Refund/return
Safe drop
Sales resulting in $0
Voids
Operational Audits
Bank deposit verification
Bartender audit
Cashier count downs
Open close audit
Employee purchases
Personal property audit
Risk audit
Sales by Server/Bartender
Serve Safe Verification