Loss Prevention Auditing
With our staff of experienced, licensed private investigators, we can streamline the process of reviewing your collected data and video surveillance, connecting the dots to reduce internal theft, and improve operational efficiencies.
Our deep knowledge of where loss can occur in the retail, QSR, and C-Store industries allows us to zero in on loss patterns, fraudulent transaction, and organized crime activities. We deliver you the actionable information you need, letting you focus on your business.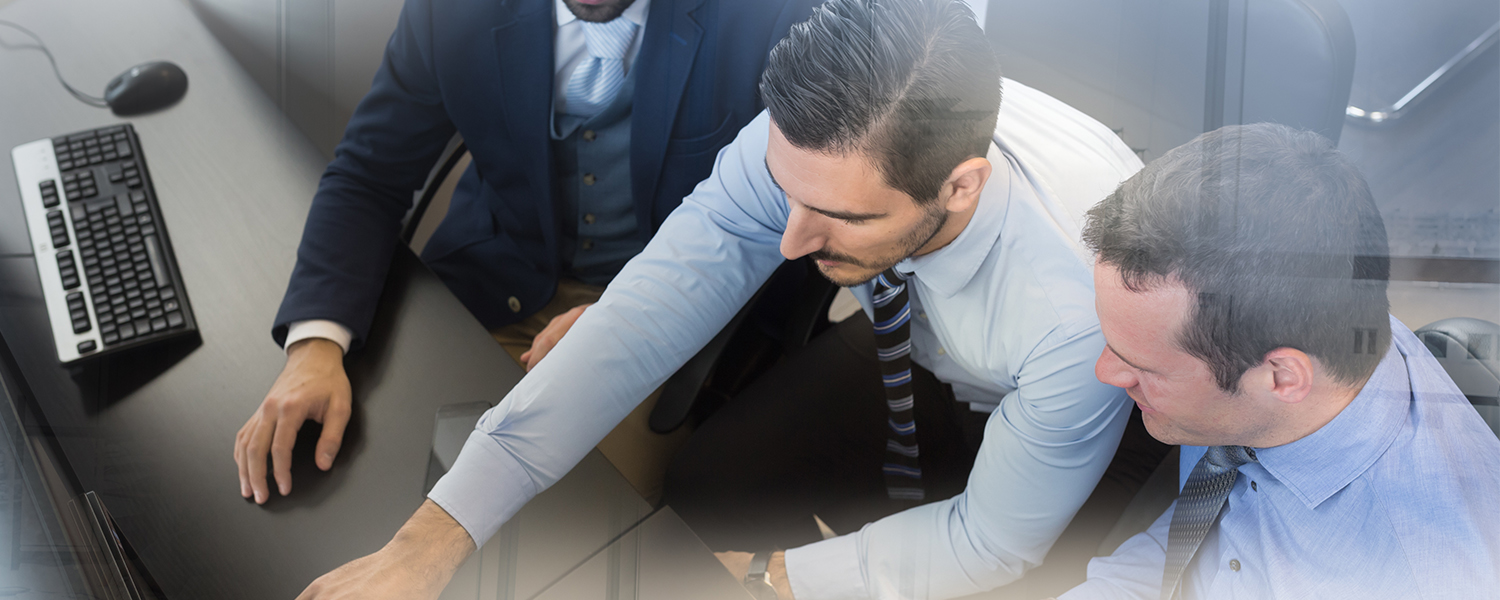 C-stores
KPIs
Age restricted sales
Carwash sales
Discounts
House account sales / pre-pay
Ice cup
No sale
Refund / returns
Safe drop
Sales under $1
Voids
Operational Audits
Age verification audit
Back door audit
Bank deposit verification
Cash control policy verification
Cashier count down audit
Employee purchases
Pastry audit (donut sales)
Personal property audit
Robbery prevention
QSRs
KPIs
Cancelled transactions
Cash drawer open
Coupons / promos / BOGOs
Discounts
"Don't Makes"
Large / medium / small sales
Manager discounts
Refund / return
Safe drop
Sales resulting in $0
Voids
Operational Audits
Bank deposit verification
Bartender audit
Cashier count downs
Open close audit
Employee purchases
Personal property audit
Risk audit
Sales by Server / Bartender
Serve Safe Verification
Retailers
KPIs
Cash drop / paid out
Discount
Dump / general
Duplicate receipt
Load ticket
No sale / cash drawer open
Off line transaction
Returned item
Sales under $1
Suspended transaction
Void
Operational Audits
Back door / receiving door audit
Banking procedures
Cashier count down audit
Employee purchase audit
Login audit / username
Open close audit
Personal property audit
Safety audit
Time punch audit
Loss Prevention Packages
All Loss Prevention auditing services requires an active subscription to the DIGIOP Elements software.
Loss prevention reporting
KPI Analysis
Video & POS Audit
System Health Check
Operational audit
The DIGIOP Loss Prevention services are an affordable, effective way to optimize your DIGIOP solution. Either package can be customized with specific reports, analysis, and audits to serve your needs.
Contact us today for a consultation.