Retailer Slashes $9,000 in Just Two Months, by Addressing Improper Discounting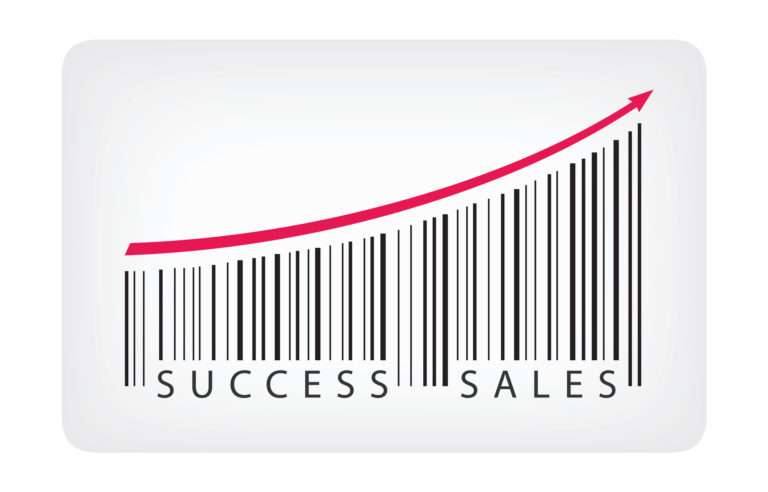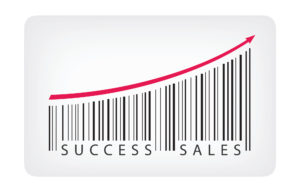 Addressing Improper Discounting
An automotive retailer recently chose to implement the DIGIOP Loss Prevention solution after the recommendation of a fellow franchise owner. Although he was already very active in his locations, he knew that he didn't have the time or technology to catch loss in his business, including improper discounting. He chose to deploy DIGIOP ELEMENTS, and DIGIOP CARBON, as well as our targeted Loss Prevention auditing service. The owner was stunned by the results.
The DIGIOP Loss Prevention team began with an in-depth consultation and benchmark period. Once completed, they began reviewing data and quickly called the store owner with some alarming numbers.
In just a two-week period, over $13,000 in improper discounts were rung through the POS system—an exceptionally high number for a store with an average sale of $250.
Additionally, in the same time frame, there were 157 transactions which fell below 25% profit margin. Armed with this new information, the franchise owner directly addressed his staff­, clarifying acceptable discounting metrics, and retraining on proper POS data entry.
"Once you could see the exception reports and video side-by-side, the problem areas stood out immediately. I didn't have to waste hours looking for issues. The reports showed me exactly where to look."
COURSE CORRECTION
Through his collaboration with the DIGIOP Loss Prevention team, the owner was able to correct improper discounting behavior and realize dramatic savings.
In just two months, the automotive retailer lowered discounting from the $13,000 initially found down to just $4,000. They also reduced the low margin transactions from 157 to 24 over the same period.
"The staff­ understood that it wasn't just me watching them. There was an outside firm who studied the transactions and the video. We were both watching."
COMPLETE LOSS PREVENTION SOLUTIONS
DIGIOP creates a layered approach to Loss Prevention. Together, ELEMENTS and CARBON, allow our trained Loss Prevention team to collect, analyze, and report on areas of non-compliance.
DIGIOP ELEMENTS acts as your daily video management system (VMS), placing video and POS feeds from multiple locations on one screen. Whether viewing live or recorded information, ELEMENTS intuitive interface makes it simple to find just what you need.
DIGIOP CARBON off­ers an enterprise-level business intelligence dashboard which delivers synchronized video and data, efficient data mining, and case management. CARBON proactively pinpoints loss and highlights areas of non-compliance in store operations.
DIGIOP LOSS PREVENTION SERVICES examines your data, assesses areas of non-compliance, and builds cases to share with Human Resources and/or Law Enforcement. It's the efficient, final step of a complete Loss Prevention solution.
---