Cutting-Edge Data Analysis
The DIGIOP CARBON intuitive dashboard delivers synchronized video and data, efficient data mining, and case management across your whole Enterprise.
DIGIOP CARBON pinpoints loss within your business and highlights areas of non-compliance in store operations.
Analytic Dashboard for Advanced Data Mining
Gain Visibility of Your Entire Enterprise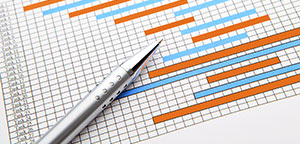 Customized KPI Reports
Compare metrics across regions
Stack rank high performing vs. low performing locations
Gain visibility of your entire Enterprise through a single dashboard
Drill down on exception data from an enterprise level to see the exact transaction and associated video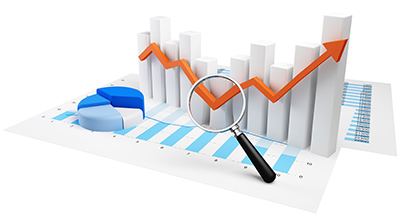 Advanced Queries
Build complex queries to analyze more than just standard exceptions
Analyze and view trending data across your Enterprise
Get the exact slice of data you need, with video evidence displayed side-by-side
Report Builder
Create standard reports or build them on the fly
Automated email notifications on specific reports
Export information with click of a button
Stop Loss | Identify Risk | Eliminate Theft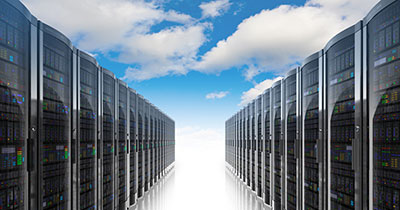 Cloud Hosting
DIGIOP CARBON synchronizes and stores video and data in the cloud which allows for:
Efficient review of multiple stores from a centralized location
Rapid review of video when pulled from the cloud, which avoids slow bandwidth at the store level
Long-term data storage, providing in-depth trending of your data across sites and regions
Audit Member Performance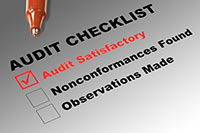 Audit the performance of your LP team or managers with daily lists
Custom built "to-do" lists
Track performance and compliance
Easily view the progress of required manager audits and reviews
Enterprise Management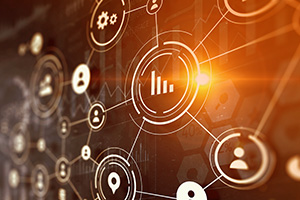 Manage your business at the Enterprise level:
Organizing by district, region, and store level
Assign rights and permissions anywhere within the organizational tree
New locations are auto registered to your Enterprise
Case Management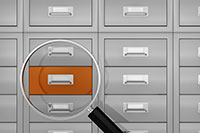 DIGIOP CARBON's Case Management module allows for:
Share critical information within your organization, Human Resources, and Law Enforcement
Store key video clips and receipt data within the central repository
Build and export in one convenient case file
See DIGIOP CARBON in Action
A powerful yet affordable business intelligence tool, DIGIOP CARBON gives you the information you need to stop loss, identify risk, and eliminate theft.
DIGIOP CARBON is a crucial component of your complete Loss Prevention solution, with:
quick reporting
mobile access
cloud hosting
easy exporting
Contact us today to schedule a DEMO to see the full capabilities of DIGIOP CARBON.