Made By Digiop
DIGIOP CARBON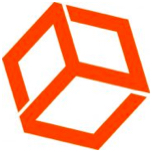 The DIGIOP CARBON intuitive dashboard delivers synchronized video and data, efficient data mining, and case management across your whole Enterprise.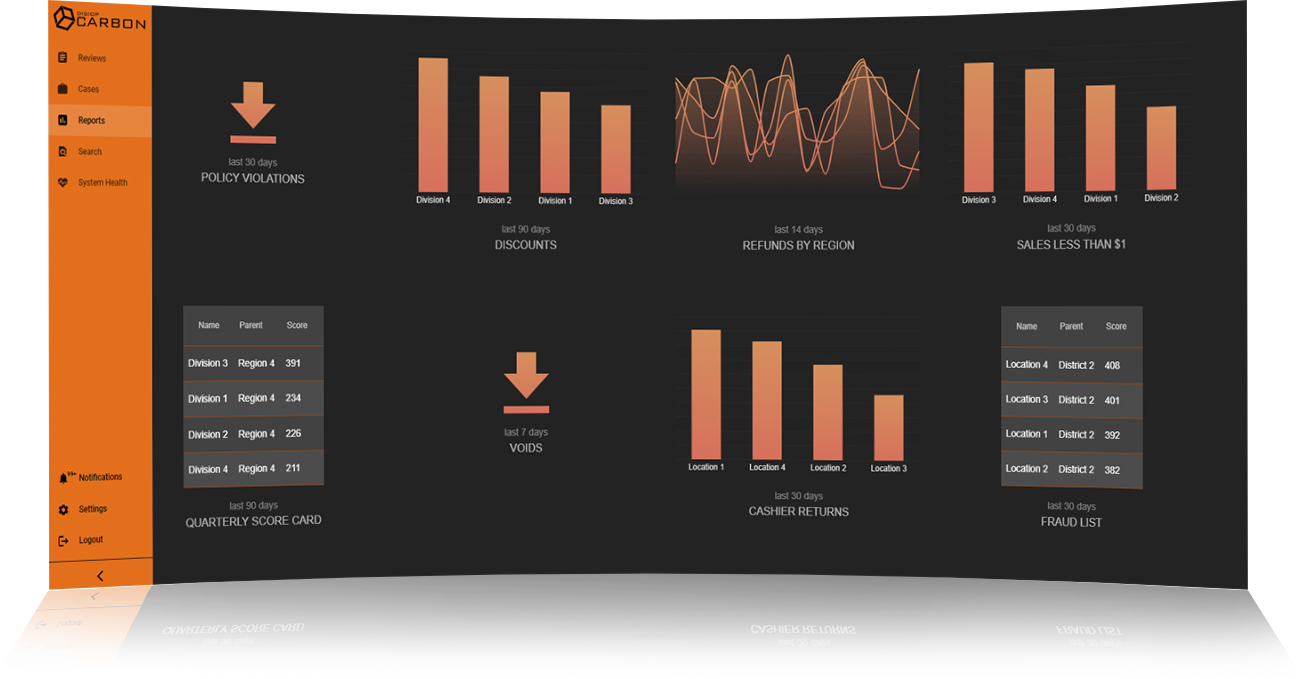 Made By Digiop
DIGIOP ELEMENTS
With our software, you can access video from any camera at any location. Control user permissions, build case files, and export video files.
Integration Partners
DIGIOP is compatible with a variety of POS systems and cameras. We can also recommend the best cameras for your business, if you're looking to upgrade your loss prevention technology.
Contact us today to ask about our compatibility with your systems and hardware.
DIGIOP Products Make a Difference
DIGIOP CARBON Helps Busy Hardware Store Catch Refund Fraud
The Problem DIGIOP CARBON's cloud-based data analytics can reduce exception report-review time to about 18 minutes per day, but when you're short-staffed during peak season,...