Shoplifting Red Flags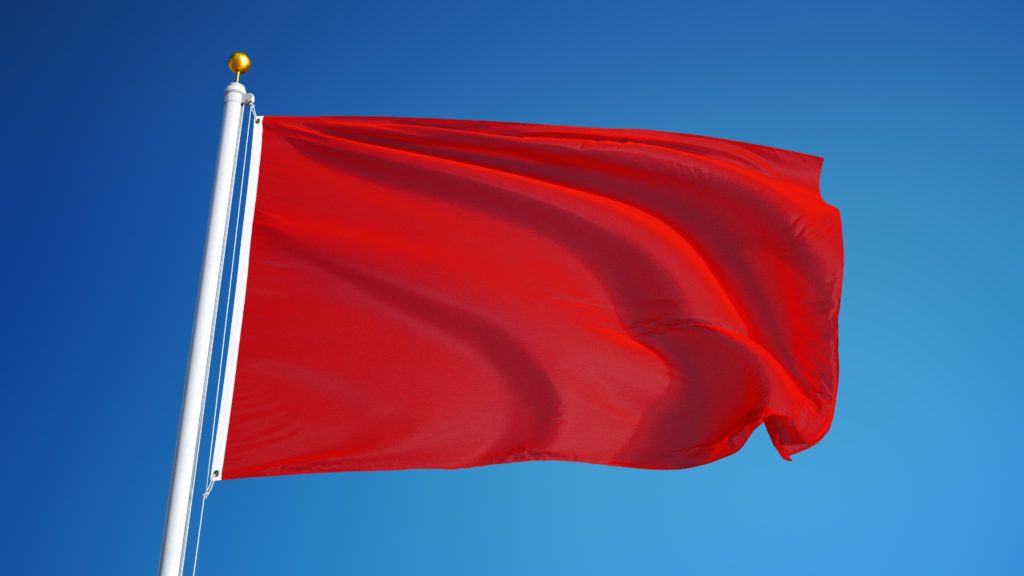 Most retailers lose sleep over shoplifting losses. Studies estimate that it costs U.S. retailers as much as $50 billion dollars each year.  With the recent trend of police department's decreased response to "low-level" crime, that number is sure to increase. So what can you do to combat this wave of loss in your business?
Train your Team
Almost all retailers will spend time, money, and effort to train sales associates on product knowledge but miss the opportunity to train employees on how to deter shoplifting. Your store associates are on the front line and are your best defense. Research shows when employees engage customers consistently on the sales floor, the business experiences fewer instances of shoplifting.
Experienced shoplifters can defeat most EAS systems and will find the holes in your surveillance coverage. The last thing a shoplifter wantsr is an interaction with a sales associate. They would prefer to wander the sales floor, unacknowledged, looking for opportunities to steal. A sales associate trained on the warning signs of shoplifting is a powerful theft deterrent. 
Shoplifting Red Flags
Customers who appear to be looking for employees and not merchandise
Someone who appears to be comparing/ handling two identical items
A customer who refuses assistance and cannot tell you what they are looking for
A shopper who suddenly is empty handed after being seen carrying items
Customers that appear to be overly nervous
Bulky clothing or clothing inappropriate for the weather (i.e. winter coats worn in summer)
These are just a handful of warning signs that someone might be a potential shoplifter. If your associates see two or more of these signs, a loss is likely to happen.  Training all of your associates on the warning signs of shoplifting is the most cost effective shoplifting deterrent you can deploy.
Of course investing in technology like EAS and high quality surveillance will also decrease loss, but don't underestimate the human element.  Properly trained, your store associates are your very best weapon to deter shoplifting as they engage with your customers.
Jim Close is the Director of Loss Prevention at DIGIOP, bringing over 25 years of experience in all facets of Loss Prevention.  As a recognized speaker and trainer in loss prevention techniques, Jim teaches proven methods and best practices to retailers nationwide.
---