Schedule A Customized Demo
You can also try our software whenever it's convenient for you.
Schedule a Customized DEMO TODAY
The DIGIOP Elements software is designed for Loss Prevention specialists, saving business owners both time and money.
The DIGIOP software integrates your POS data alongside your video surveillance, which monitors and protects your business from internal theft and operational inefficiencies.
There are two ways to see a demo of our powerful DIGIOP Elements software.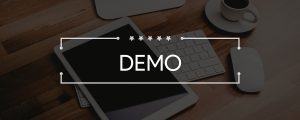 Recommended:
Contact us today for a no-obligation demonstration of our Elements software. We take you on a customized tour of our full capabilities in 30 minutes or less.